Krystal Movie's Marketing App
The basic definition of a word 'lead' is anyone who is a potential customer but hasn't purchased from you yet. So, by definition lead management system is software or service that helps you generate leads, process them efficiently and convert potential opportunities into real deals. Other terms that are used to describe lead management software are opportunity management system or full cycle lead to deal sale system. Web based lead management systems (cloud lead management or online lead management) offers many advantages over older systems that required having a server and a dedicated CRM administrator.
Want new customer's for your manufacturing business? Consider entering new sectors. A manufacturer is a person or company that produces finished goods from raw materials by using various tools, equipment, and processes, and then sells the goods to consumers.
To survive and thrive in the coming decades, FMCG companies will need a new model for value creation, which will start with a new. A sales lead refers to a person or business entity that is currently not a client but may eventually become one. Sales leads can also be the data that identifies someone as a potential buyer of a service or product.
Lead For Educational entity
The Education Sector is known to be mostly a human development sector, which sometimes makes the idea of marketing sound so foreign and challenging. However, as counterintuitive as this may sound, marketing has always had some role in this industry. It was through subtle interactions, brochures, exhibitions and sessions that portrayed what different educational entities could offer to their students. Such subtle methods were used even in the past even if the main goal wasn't to market the educational entity.
A lead is an individual who has shown interest in a firm's products or services. Local lead generation is the process of sending prospects through a lead generation funnel to turn them into high intent leads who are most likely to become paying customers of your company's products or services.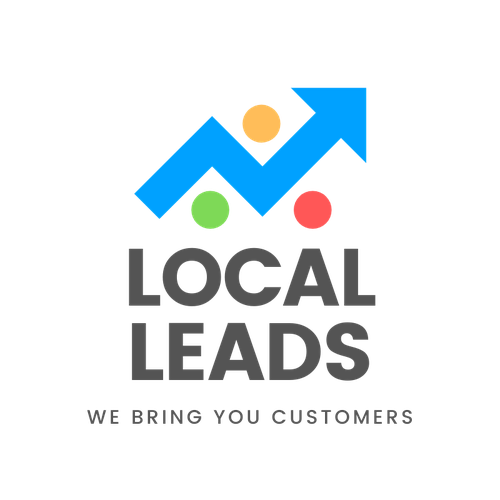 A retail sales lead is a promoted sales employee who is responsible for making sure their department reaches sales quotas. Retail sales leads support the management and are in the position to be promoted if they succeed in performing their tasks to a high standard. Ecommerce leads pay attention and show interest to the products that you offer.
Lead For Individual Client
Service qualified leads are contacts or customers who've indicated to your service team that they're interested in becoming a paying customer. Best way to find out lead for your personal business or work. We have different kind of lead medium such as SMS, MMS, Pre-recorded voice call etc.